News of Opening Ceremony
Summary: (Jun 29th, 2018) digiBlock Taipei has launched by Mayor Ko of Taipei city, Israel Representative Mr. Asher Yarden of ISECO , Founder of TXI Center Mr. Rong-En Lin, Digital Economy Industry Promotion Office, looking forward to the development of both software and hardware in AR/VR industry in Taipei. digiBlock not only gives startups to develop products and technique of AR/VR, but also introduce the ecosystem of Israel and the technology of leading company in USA to build industry clusters of AVR.
Building B of digiBlock is managed by TXI Center (Taiwan x Israel Center). TXI Center gives rise to the industrial cooperation between Taiwan, Israel and USA; building AR/VR R&D network. Founder of TXI Center, Mr. Rong-En Lin, pointed out that Israel has the most complete AR/VR ecosystem in the world; also TXI Center reached out to the AR/VR leading companies in USA for joint ventures, the main goal is to build a base of AVR ecosystem in Taiwan for global market together with Israel and U.S.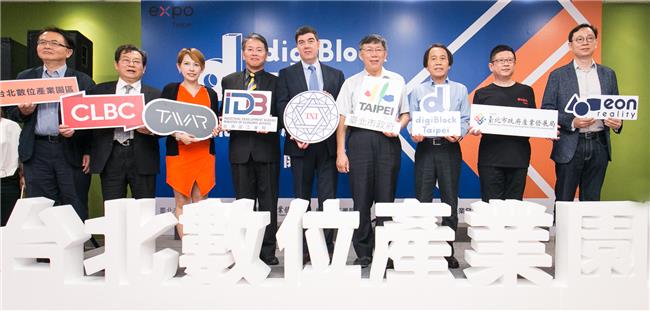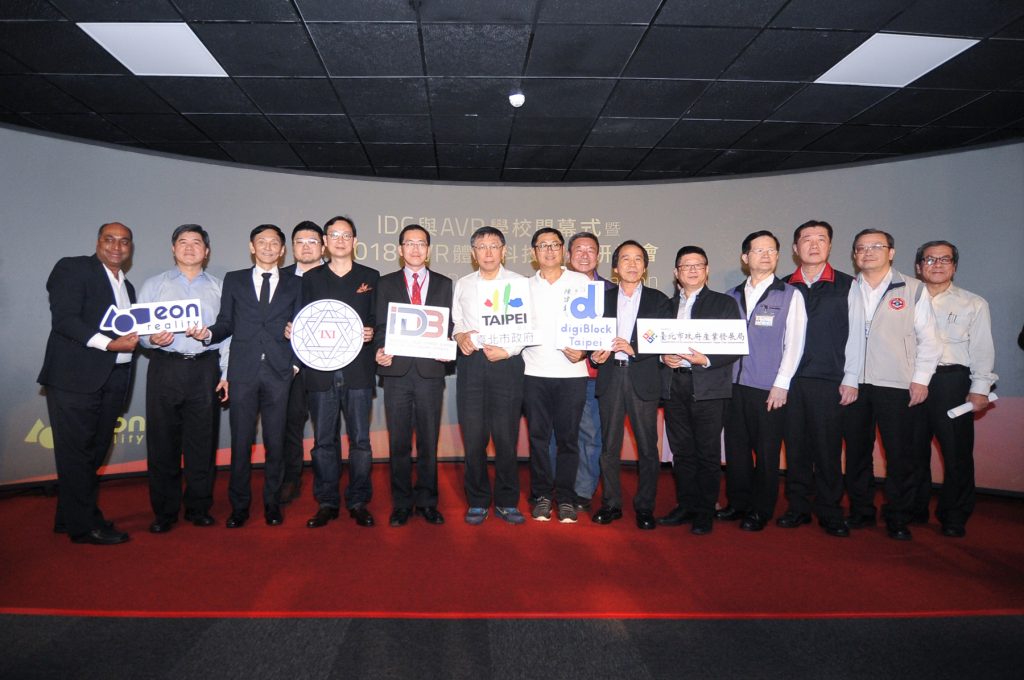 For More News : Please google " TXI AVR".